Programming and Web Technologies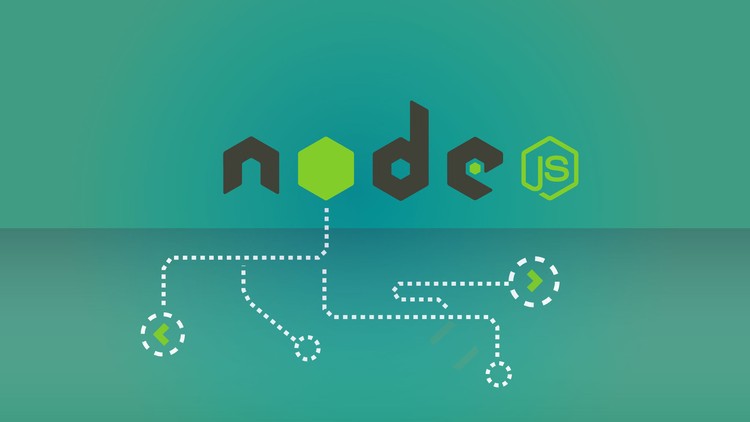 NodeJS Training
NodeJS Training: Nodejs Classes with Live Project
Node Js Course Duration : 30 Hrs
NodeJS Training: Introduction
NodeJS Training is extremely in demand because, just it's  simply a JavaScript runtime. NodeJS is a platform built on Google Chrome's v8 JavaScript engine. NodeJS is an open source runtime environment for developing server-side and networking applications. It is based on asynchronous and event driven concept.The key concept of nodeJS is module and template. Node is single-threaded and uses a concurrency model based on an event loop.
NodeJS Training shows developers a way to expand their programming skills for a lot of advanced outputs. The target of nodeJS training is to give  nodeJS knowledge in depth.
Want to explore other courses too?
Benefits of NodeJS Training
What is NodeJs ?
What is it requirement ?
Where to use NodeJS framework ?
How to create website in NodeJS ?
What are different Template in NodeJS ?
What is  it scope in current corporate world ?
How does NodeJS support restAPI ?
Topics Covered under NodeJS Training
Difference between javascript and nodejs,architecture design of nodejs
Installing nodejs in windows and mac,configuration of IDE(integrated development) for nodejs
Basic concept of javascript used in nodejs,
Introduction to module,type of module ,description of local mopdule
Exploring http,fs and path in depth
Event Emmitter pattern and Asynchronous blocking
Introduction,binding and unbinding event listener,event handler ,concept of callback
Streaming, Buffering and pipe in NodeJS
Understanding readstream and writestream,Use of buffering ,how to optimize code using pipe
TCP and HTTP server in NodeJS
Create TCP and HTTP server, create TCP client and HTTP request ,and how to secure TCP and HTTP server
Introduction, use of express in nodejs
NPM(Node Package Manager)
Role of template,understaing jade and ejs template in depth
Connecting to mysql,performing crud operation
Web Application Development
Use all above concept to create a web application with nodeJS,EJS and mysql
Full stack developer,server side programmer those are having some knowledge of front end  and every software engineer.
Having complete knowledge of JavaScript,Html,CSS.
Knowledge of server side Technology will be a plus point for fast gaining the concept.
Notepad, Pen/Pencil, Laptop
Key Takeaways of NodeJS Training
NodeJS understanding in depth.
10 + Years of Experience in Front end and Server Side Technology.