Digital / Online Marketing
Search Engine Optimization Training
SEO Training Duration : 2 Months
Search Engine Optimization is a technique to improve the visibility of a site or we can say that by implementing SEO technique we can generate more hits of a site. Also, we can say that SEO is a tool of internet marketing. Keeping in view of all the above facts, we've especially designed course on SEO training. Either you've a basic internet knowledge or have expertise of html, dhtml it is the right course to add wings to your professional area. ACLM  offering the course in Vaishali, Indirapuram, Kaushambi, Ghaziabad, Sahibabad, Vasundhara including Delhi NCR region.
Want to explore more ACLM's courses?
SEO Training and its importance
SEO an Internet marketing strategy, considers how search engines work. People searching for any keywords into any search engines is basically known as the targeted audience. Optimizing a website involves three primary roles. (1) Setting and editing its content (2) improving HTML and important tags (as per the rules governed by w3.org) and (3) associated coding to both increase its relevance to specific keywords and to remove barriers to the indexing activities of search engines.
Increase the number of backlinks, inbound links, outbound links, image tags, directory submission, social media optimization is another SEO tactic. Google, Bing is developing and pushing mobile search in all of its products and many brands are beginning to take a different approach on their internet strategies.
Grab the huge opportunities in SEO
Learn Dramatically increasing traffic worldwide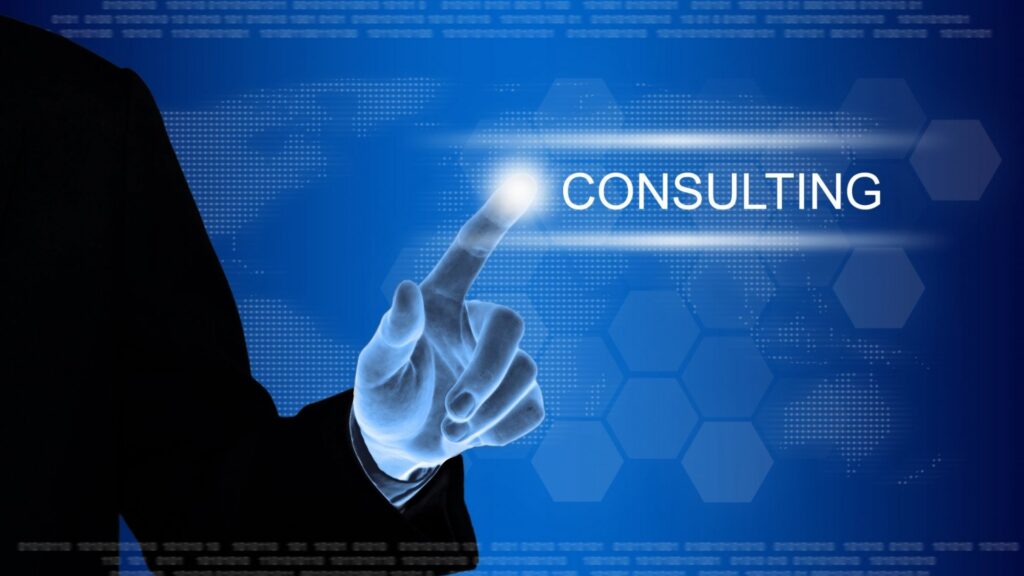 Topics Covered under SEO Training

Types Of search engine optimization
On Page Optimization
Off page Optimizatio
On page optimization is the foremost step for any SEO strategy. It will not only help you to rank higher but will also enhance overall readability of your website. We teach you all the methods and tricks for effective on page optimization.
SEO On Page Optimization Tools
Competitors Analysis, Keyword Research, Keyword Placement, Title Creation, Meta Tag Creation, Meta Description Creation, Content Optimization, Keyword Density, URL Structure Analysis, ,Content Creation, Image Optimization, Sitemap Creation, Use of robots.txt, Doorway Pages, Invisible Text, Cloaking
SEO Off Page Optimization tools
Search Engine Submission, Directory Submission, Article Submission, Press Release submission, Forums Posting, Link Building, One-Way, Two-Way / Reciprocal / Link Exchange, Three-Way, Blogs, Blogs Creation, Blogs submission, Blogs Commenting, Posting Free Classifieds, Google Mapping/Listing, Social Book marking, RSS feeds, Video optimization, Link Building
Google Keyword Tool, Word Tracker, Keyword Spy, Keywords Position Checker, Keyword Density Checker, Google Analytics, Stats Counter
Who Should Attend SEO Training
Having basic computer knowledge, Candidate seeking for career in SEO fields
Pre-requisites of SEO Training
Basic Computer Knowledge, A little bit of HTML knowledge will have added advantage
Notebooks, Laptop, Pen/Pencil
Key Takeaways of SEO Training
Will be able to do SEO of any static and Dynamic Sites, Can easily manage website, Can run campaign over Google Platform or Bing Platform
Having 15 Yrs. of experience in SEO and SMC
Working for 50+ clients
Delivered 500+ successful SEO projects
Guaranteed results